Ultra Compact powerful designed for space
PULSAR Edge computing module
Design is customised and subject to change.
This device offers a powerful edge computing module that enables the seamless execution of a large variety of artificial intelligence models and input data formats (e.g. imagery, signals, point cloud).
The module is easily programmable using high-level programming languages such as Python, C and C++ and features automatic power adjustment with less than 5W for 4 TOPS and peak performance of 12 TOPS.
The device is radiation tolerant and can be powered through a 120-pin connector (PC/104-Plus standard) or pico-lock connector.
Visual object recognition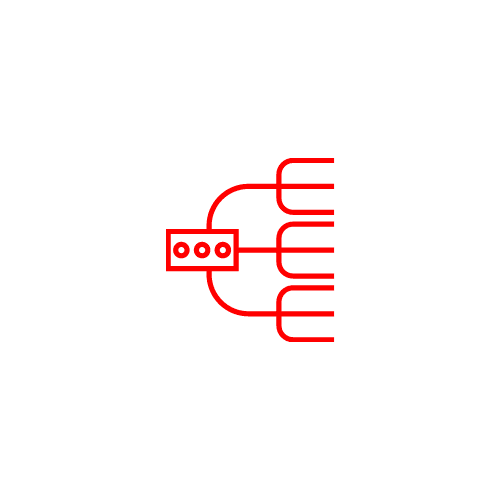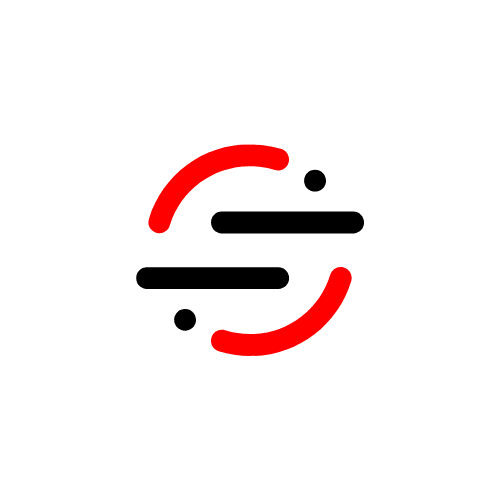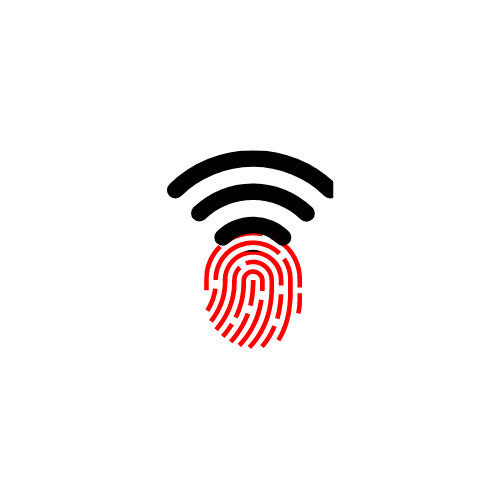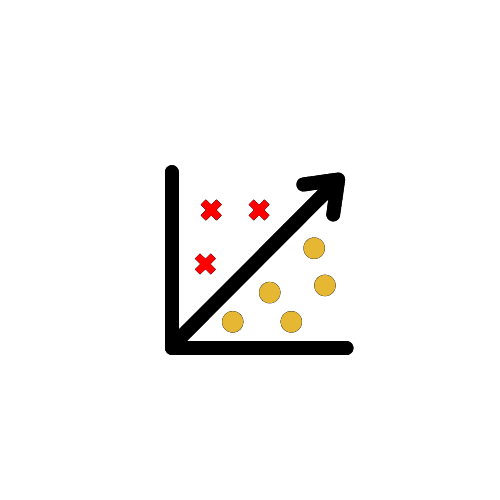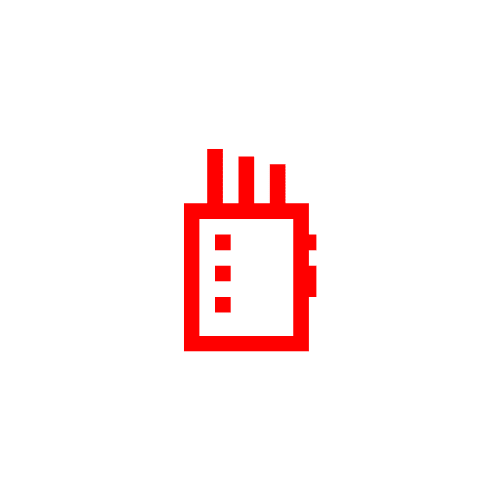 PCIe 3.0 (up to 8Gbps)

10GigE (up to 10Gbps)
Register to receive news about our products for space in your email